Hello. Bonjour. Ullaakut.
We offer strategic
branding, graphic,
interactive and motion
design solutions.
Le Grand Élan offers graphic and multimedia solutions to serve your communication needs. Our heart and passion are reflected in all of our work, from your first interaction with us to the completion of a project.
Operating from Iqaluit, Nunavut, and under the creative supervision of Patrick Béland, artist and designer with over 20 years of experience, our work is inspired and motivated by the idea that our messaging can help connect community members and solve real life challenges.
We are on the standing offer agreement with the Government of Nunavut for communication design services and we are registered with NNI. Le Grand Élan recognizes and is thankful for the opportunity to work on Inuit land. 
We look forward to working together. 
The appearance of your communication tools is important. Your message must be tailored to help your audience easily understand the information you need to convey by use of colours, graphic elements, photography and typography.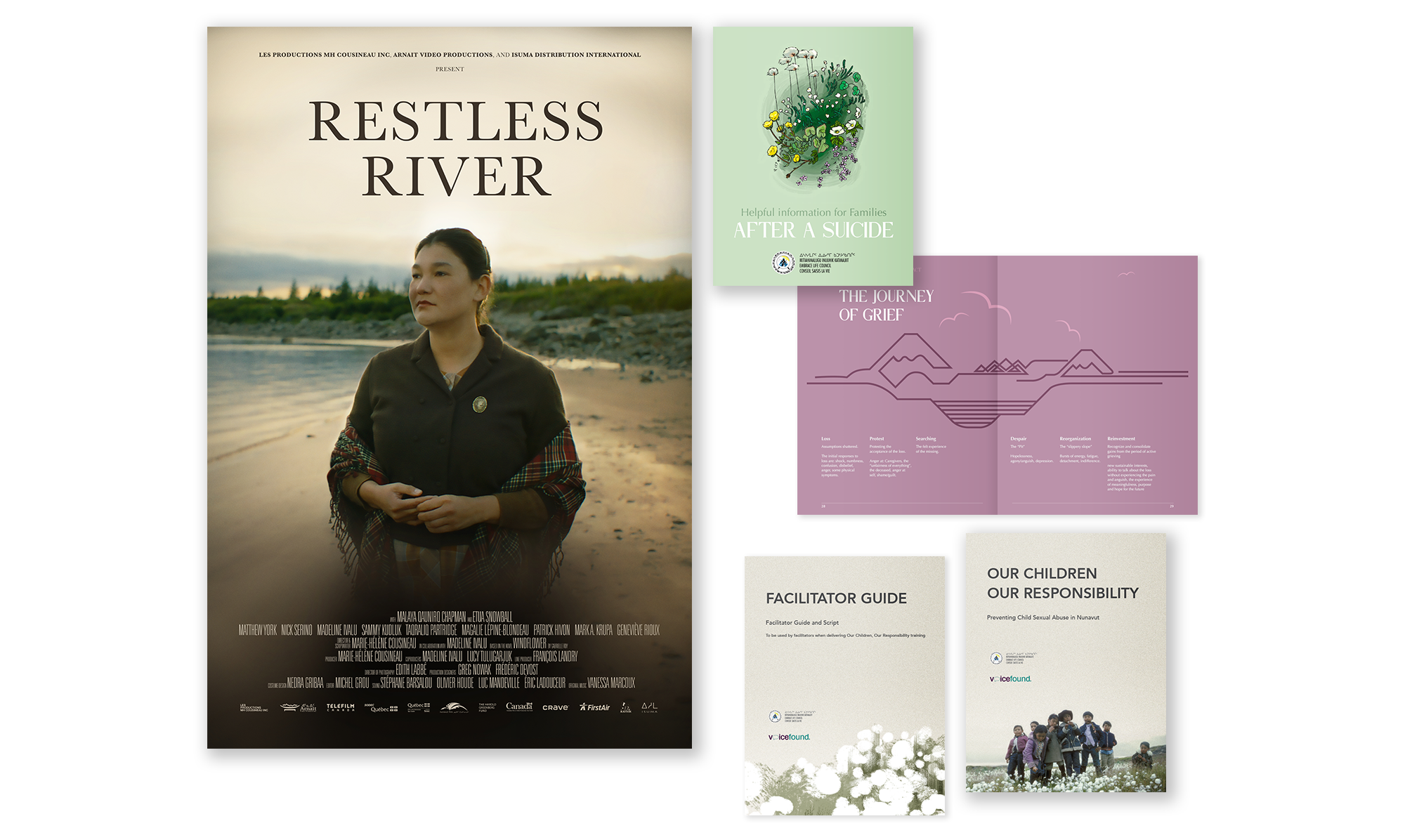 Your message and visual identity come to life in the shape of a printed goods. From business cards, stationery, brochures, posters, signage, apparel to any other merchandise your heart desires. Delivered to your door.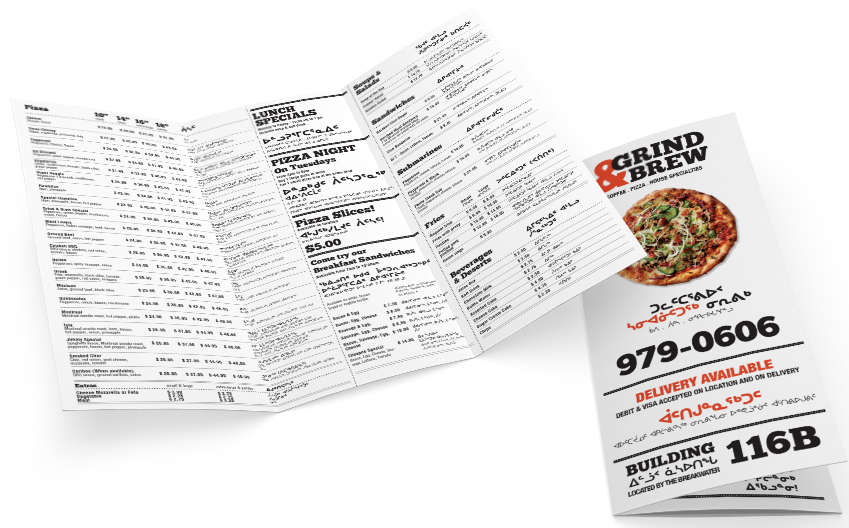 Multimedia and Web Design
Specializing in multimedia and animated messages, get yours broadcasted online via banners, animated gifs, social media posts, and digital campaigns to capture your audience's attention. Oh. And we also design websites.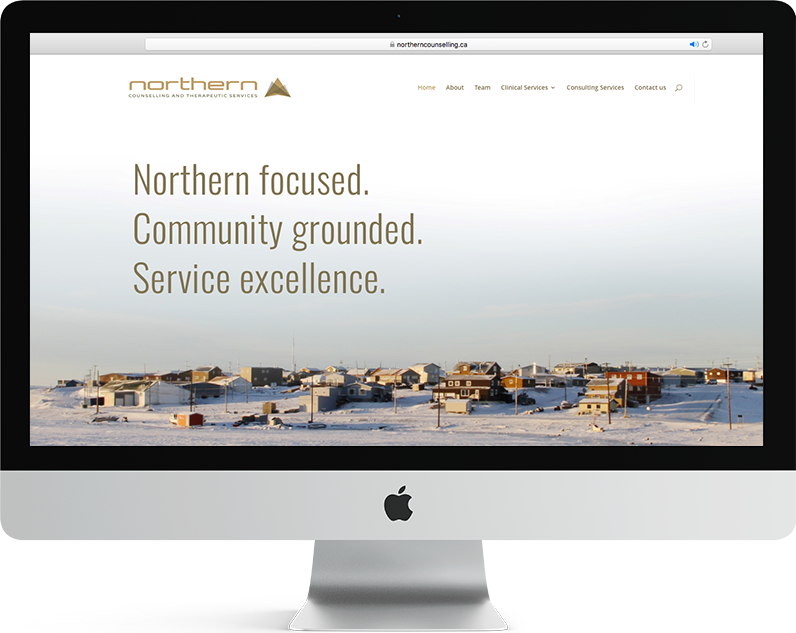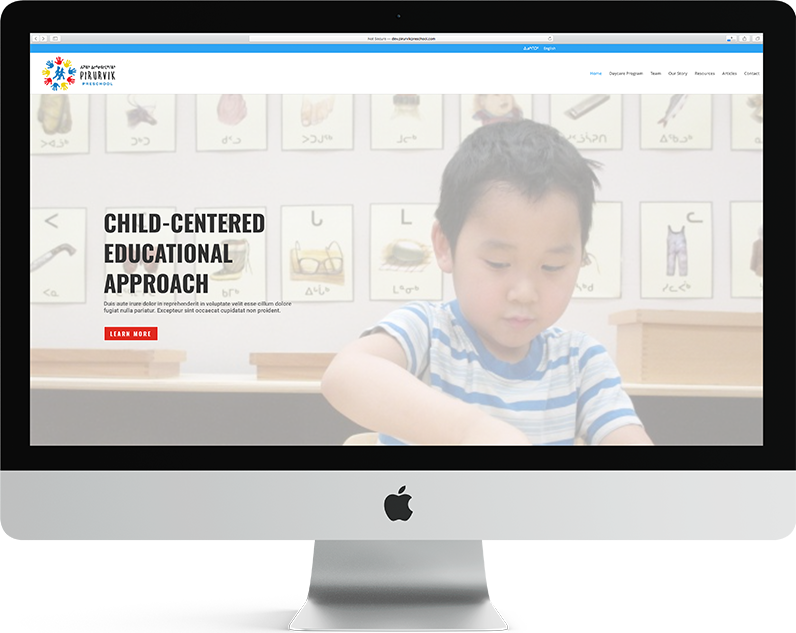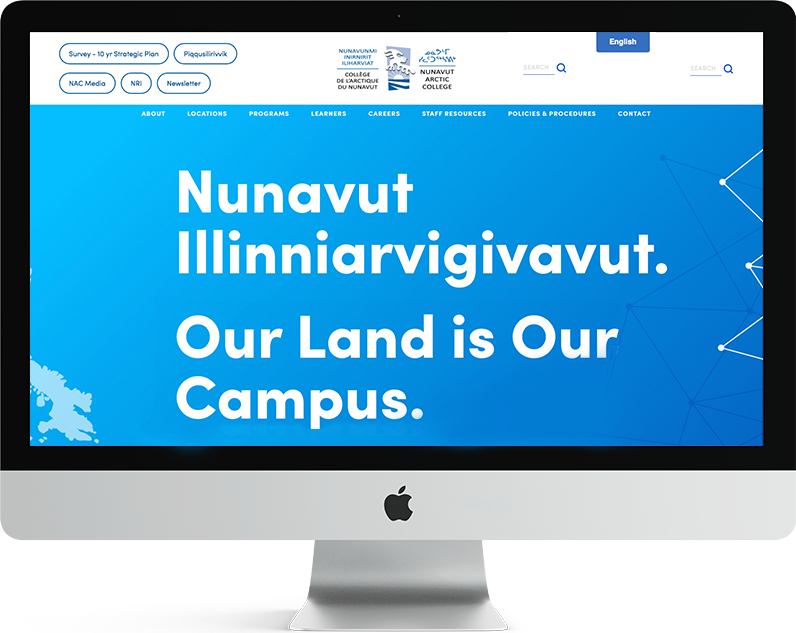 Logo and Branding 
Leaving an impressionable mark with your logo is important. Going further and designing your identity with your very own colours, typography and signature graphical style, can ensure your brand leaves a lasting impression, providing confidence in who you are and what you stand for.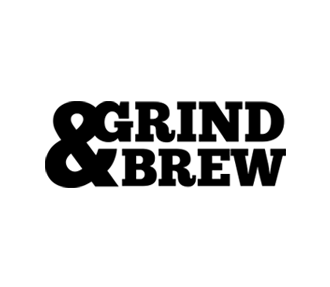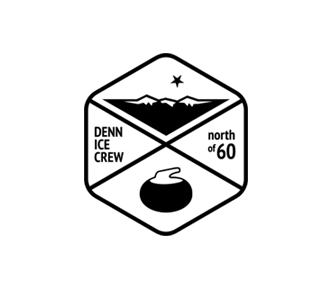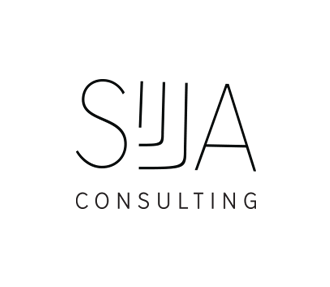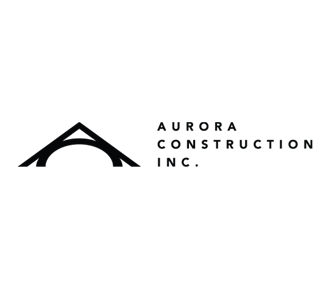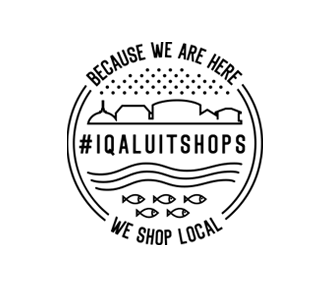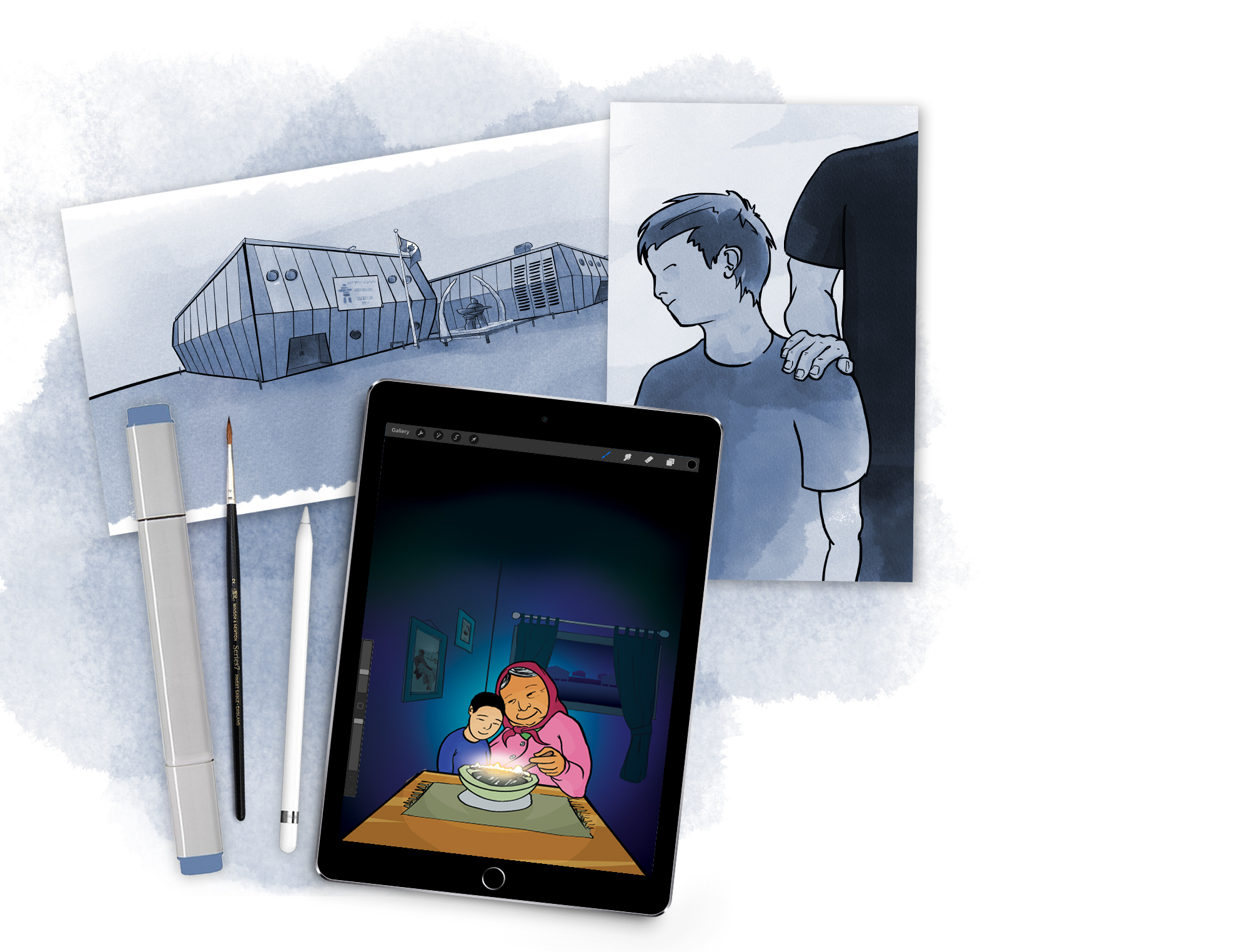 Illustrations and Infographics

Add a handmade illustration to your message to instantly capture your audience's attention, or, turn your data into a story. By developing the look and translating the information into an infographic, we can help you inform the public of your latest findings.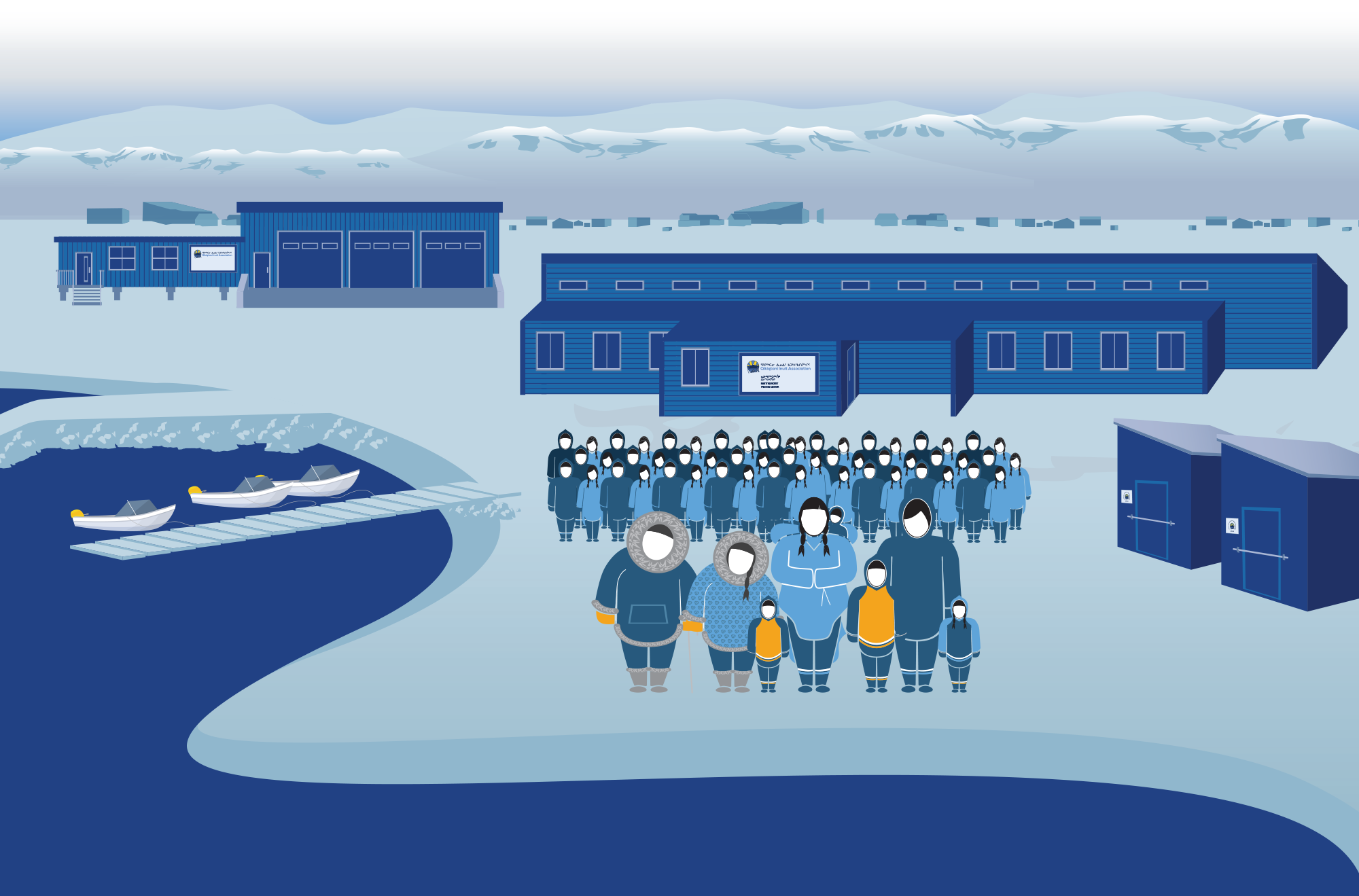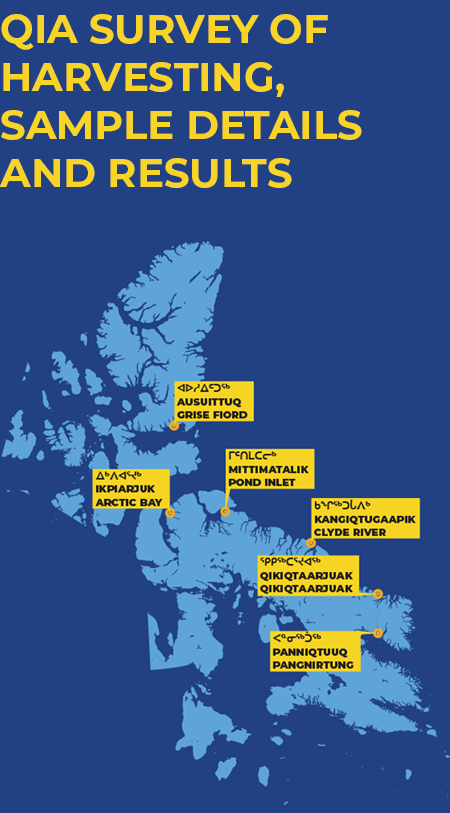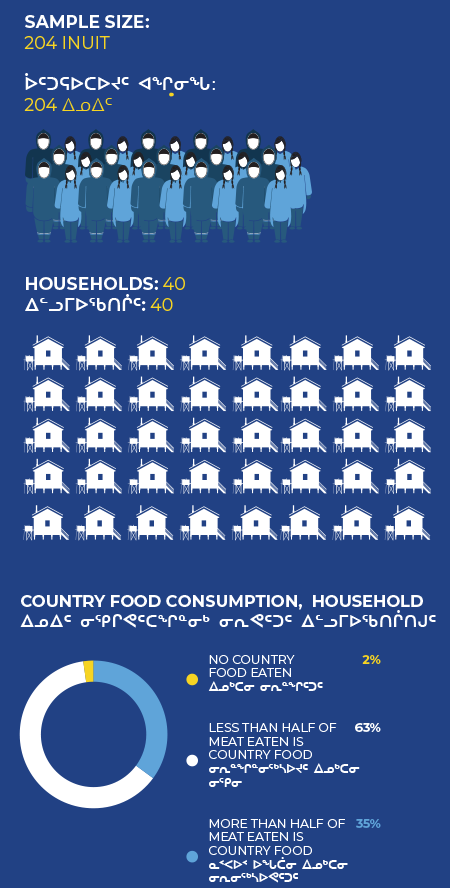 Video and Motion Design
Bring your design to life by making it move. Animated titles, graphics and characters can tell a story that often times words cannot.  Remove the barriers of having to read the message and return to the good old tradition of storytelling.
Copyright © Le Grand Élan 2021